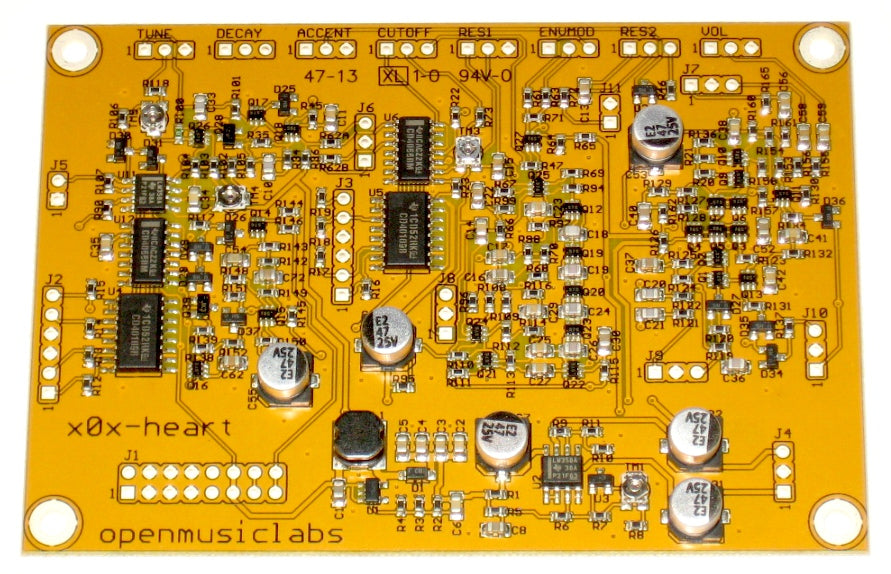 Introduction
This is my resource for the modifications I've made to the x0x heart euro module (has pacemaker add on board).
Mods I have actually performed thus far are marked with pink colour....
---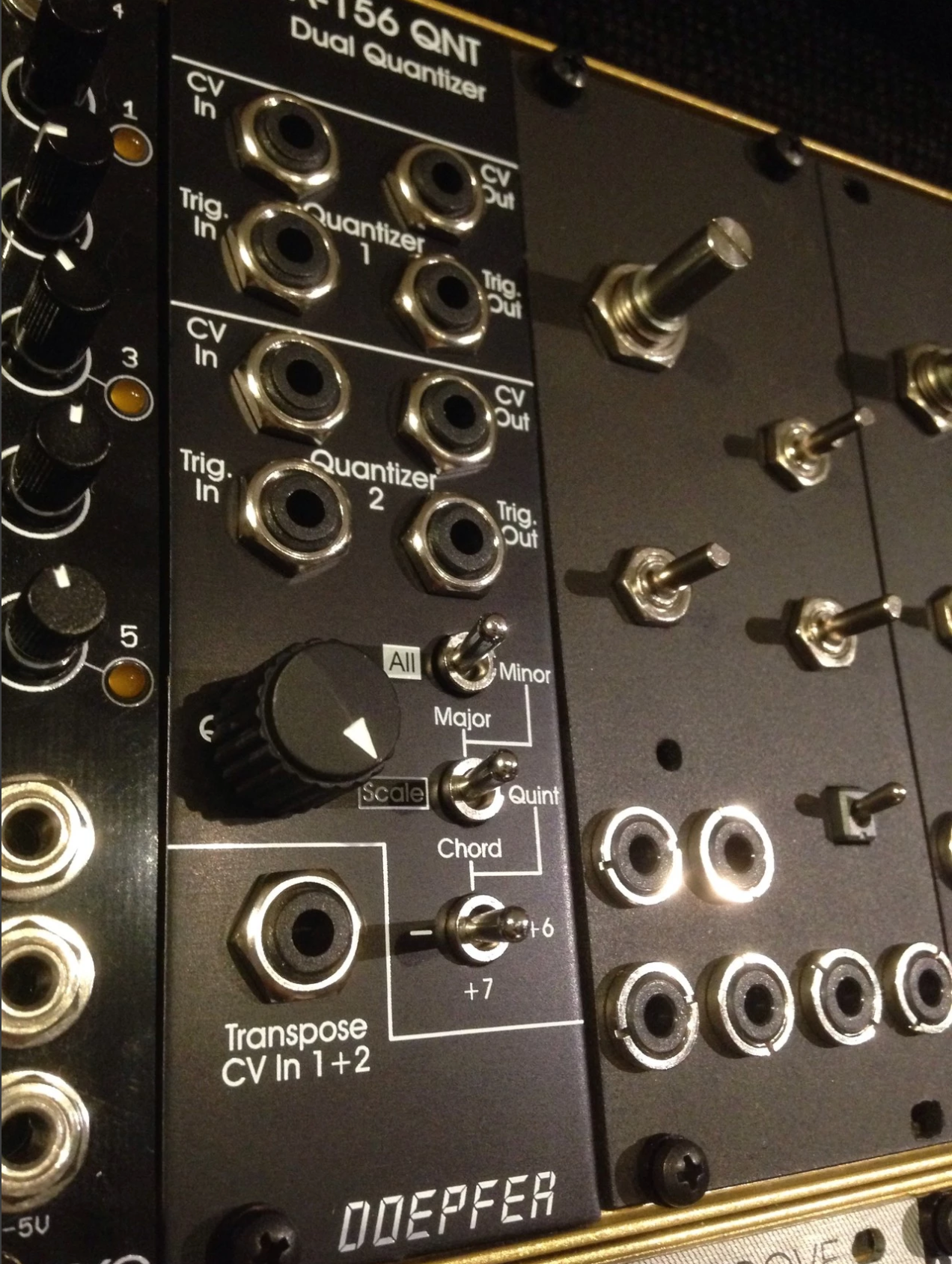 I've tried many quantisers over the years and it's the lil bit loosey-goosey, but still awesome A-156 that always tickled my fancy.  The trigger in/out is essential and the guy...